My Mission Statement:
I pride myself on meeting the needs of all creative endeavors to satisfy clients' standards and specifications they know will make a difference in their approach.
To be only an asset for the creative needs of the clients who use me to reach the audience they desire, to continuously expand their business.
To have the experience be professional and fun.  The process of creating great things begins with great ideas... that come from great people.
Taking great ideas to the next level of their necessary evolution.
Gene DeCicco
September 18th, 2017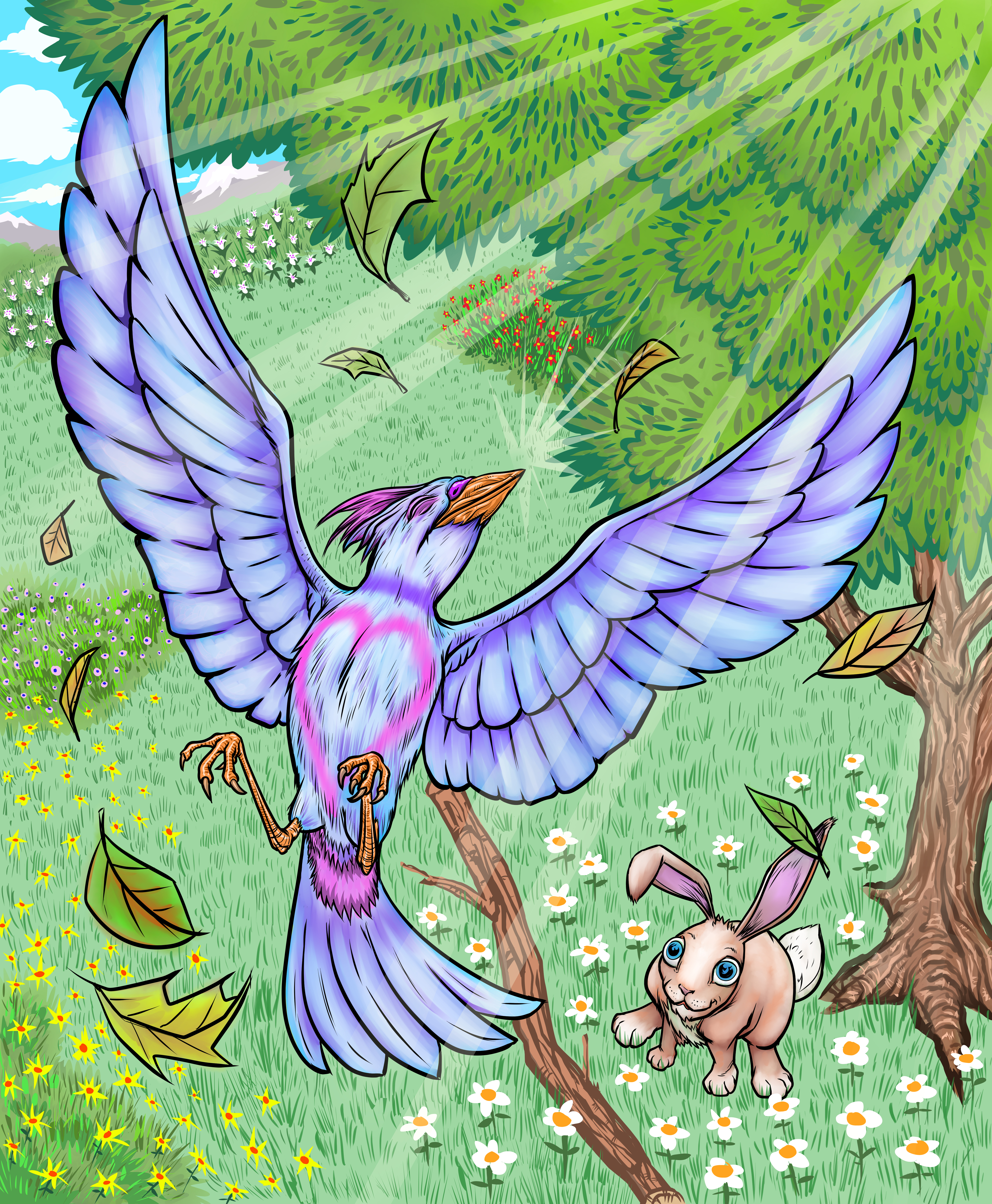 Next Steps...
Thanks so much for stopping.   Contact me at your convenience.
Let's make great things...