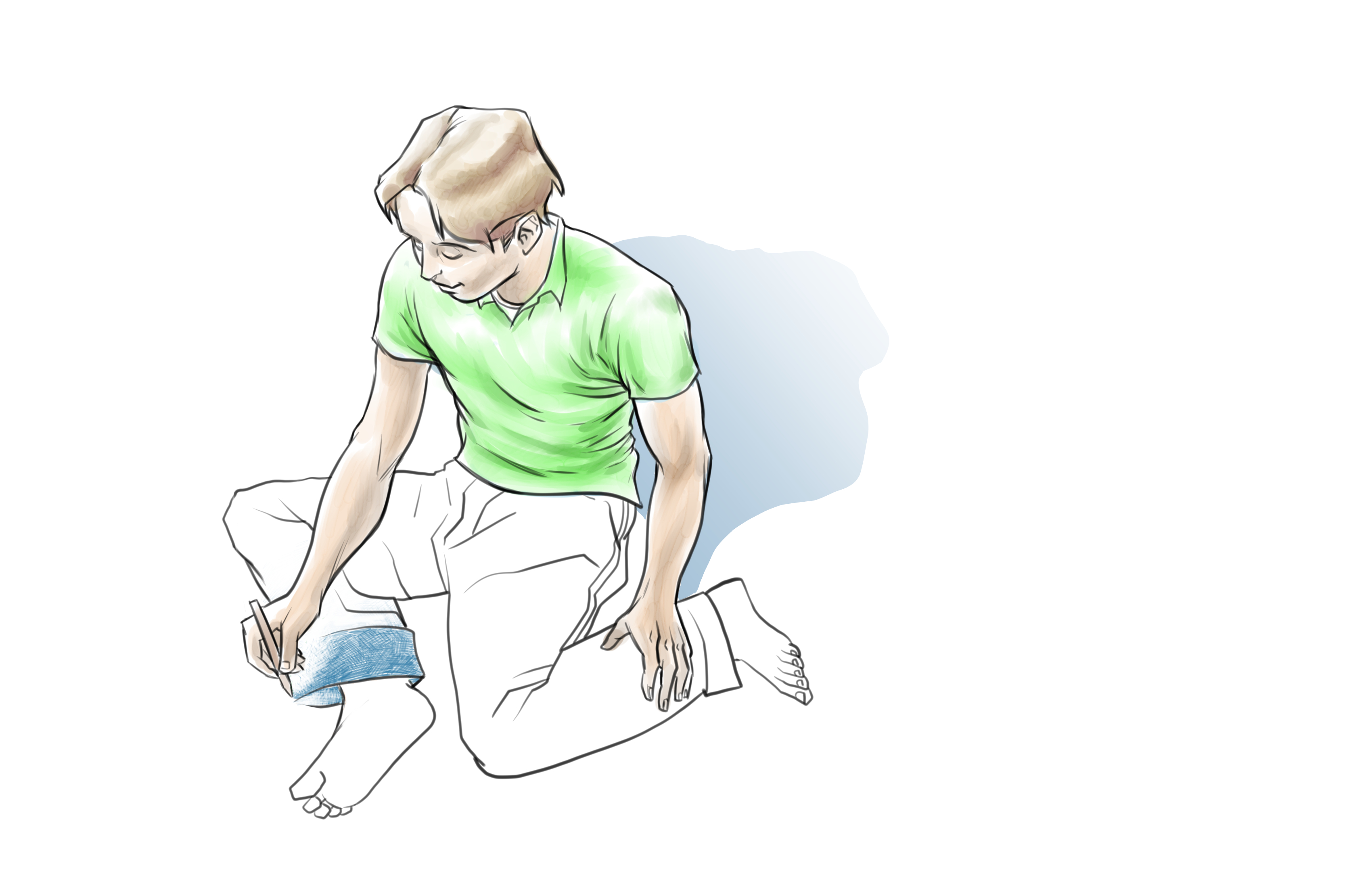 My Work
Welcome and thank you for visiting my site.
I'm an illustrator for over twenty years and am grateful to have worked on so many great projects in my career.
My work runs the gamut from realistic to fun, 'cartoony' and more abstract.
I am very fortunate to be able to do what I love for a living.
I hope you enjoy looking around.
Thanks so much for your time.
Sincerely,
Gene
My Story
I have loved to draw since I was a child.
When I found out that people actually do it for a living...there was no other path for me...
Went to school.
Worked at it every day.  Loved it.
Worked more.  Met great people.
Went to school some more. Worked harder.  Hit obstacles. Kept going.
...still working hard at doing what I love.
You visiting this site to see what I do means so much...
Thank you, thank you, thank you.
Gene DeCicco
Next Steps...
If you're interested in my work, please stay in touch through any social media forum you prefer.